Regular price
CHF 23.00
Sale price
CHF 18.00
Unit price
per
Sale
Sold out
As an antioxidant, Vitamin C combats free radicals 一 compounds that can damage cells if they build up too much. Antioxidants in our food help keep free radicals down to a healthy level, but sometimes you need extra support in key areas.

UV rays are the biggest producers of free radicals in the skin. They stress the cells and break down collagen, the protein responsible for giving our skin structure. This is why overexposure to the sun can have a premature aging effect. Thanks to its photoprotective properties, vitamin C is a particularly effective agent for fighting sun damage and detoxifying skin.

Healthier Skin

The serum doesn't just protect the collagen already in our skin either. Vitamin C increases collagen production, keeping skin firm and elastic for longer. It's a simple way to support the most abundant protein in the body, and all the benefits that come with it. These powerful effects include:

● Reduced wrinkles
● Brighter complexion
● More even skin tone
● Reduced hyperpigmentation
● Support for wound healing

Why Our Vitamin C Serum is Perfect for Your Skincare Routine

While those are the main functions of Vitamin C in isolation, our serum is made with two more active ingredients. They offer complimentary benefits and ensure that you get the most out of every application, but what are they?

Vitamin E

Another powerful antioxidant, Vitamin E plays a vital role in keeping skin hydrated for longer. How well our skin retains moisture affects everything from healthy cell function to that head-turning glow. When applied as a topical, Vitamin E is an excellent nutrient for moisturizing dry areas while reducing sun damage.

Hyaluronic Acid

Also known as hyaluronan, hyaluronic acid completes the trio of moisturizing agents in our Vitamin C Serum. It's naturally abundant in the body, but in a serum like this, its healing properties come to the fore. By lowering inflammation and stimulating blood vessel production in damaged areas, it can help reduce scars and promote healthy wound healing.

Try our Vitamin C Serum today and boost your skincare routine with essential nutrients and antioxidants

Share
View full details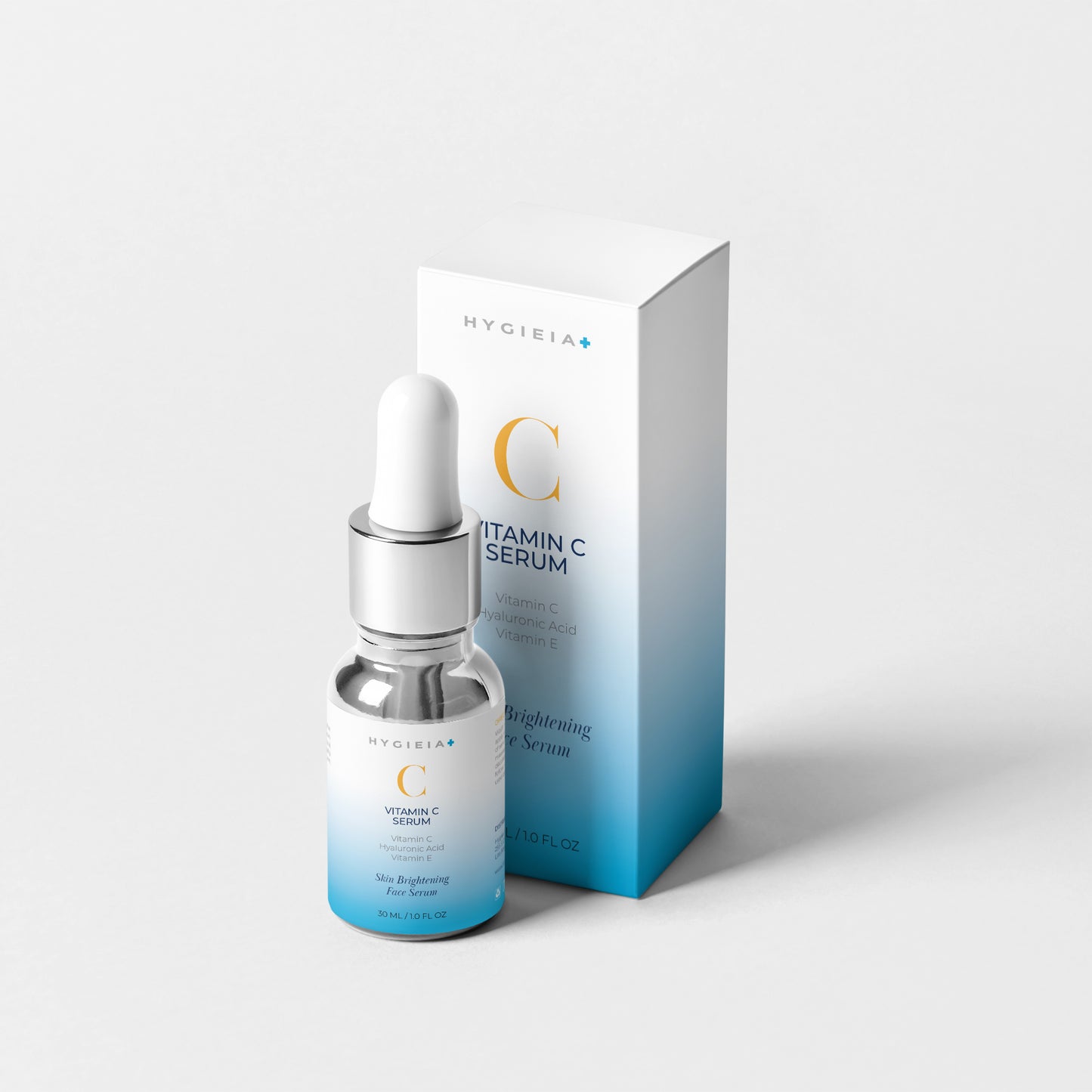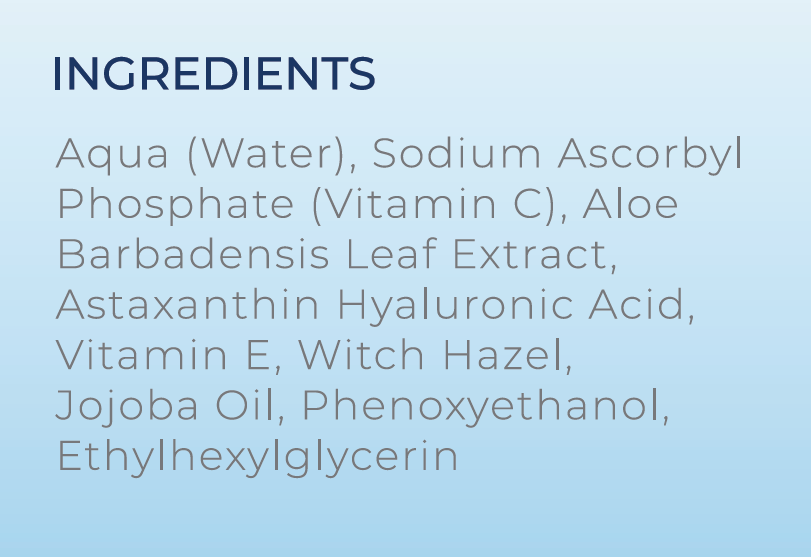 Here is some info to consider:
What is this product?

This cream is a powerful encapsulated topical serum that has been engineered to support our Liposomal cream selection, thereby intensifying / accelerating desired results.
How long does one bottle last?

Each bottle is designed to be used one time daily and should last a month or more, for a surface area the size of your face.

The serum applies thick and is easy to spread.
90 Day Money Back Guarantee

We beleive in our products and their quality. We stand behind them with an unconditional 90 day money back guarantee.
Customer Reviews
08/09/2022
Anonymous

United States
I recommend this product
Vit c serum
After a day of using, i already noticed some changes on my face. I had some micropeeling but after a day or two of constant using day and night, my face glows like i never been experienced on the vit c that i used to apply. It brightens my skin and lessen my pores. The only thing is, this serum is lil bit pricey but i guess its worth every single drop.
06/29/2022
Anonymous

United States
I recommend this product
Vitamin C with vitamin.E
This is my main thing I'm using now and I can tell a difference in my facial skin- it is so smooth and soft. My skin has never felt so good. I don't think I look like I'm seventy but I am! Thank you!
04/28/2022
Henry

Australia
I recommend this product
Vit C
Good thick product, I like how my skin feels after applying it.
03/21/2022
Sheila E.

United States
Dark spot remover
very good!
01/30/2022
Abe

United States
I recommend this product
Impressed
good product, seems to work and the price is right > I will buy again